Help is just a click away!

On this page you will find articles and videos about teaching and learning with 1:1 devices, a technology training schedule, and useful documents.

This school year, Mrs. Fierro, the District 111 Technology Integration Specialist, will be at different buildings before and after school for teachers, administrators, and support staff to get one on one, small group, or even whole building, instruction, conversation, and general support for the district's one to one initiative . Please stop by and see her with any questions, suggestions, or ideas! Her calendar of trainings is below.

For additional information, you can also visit the Kays Tech Self Help website!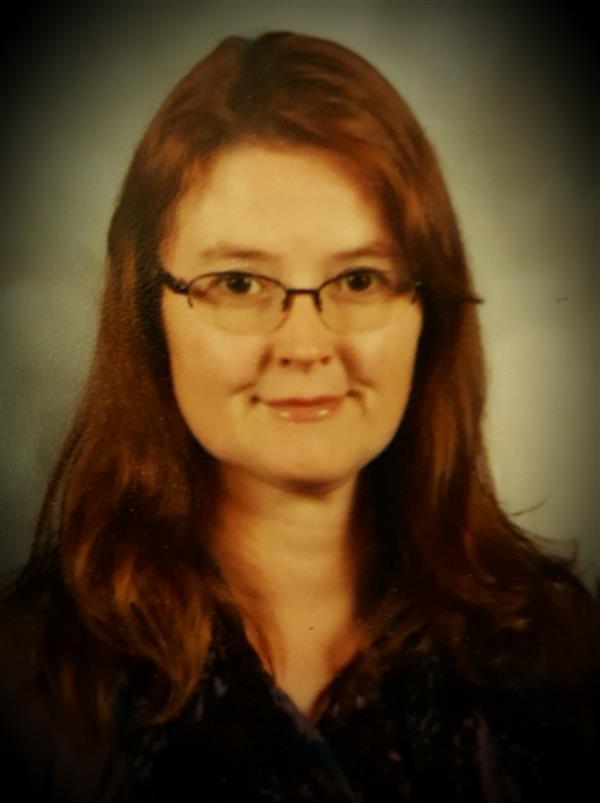 Phone: 815-802-5819
Email:
Degrees and Certifications:
Masters of Education from the University of Illinois in Leadership and Design with a focus on Instructional Technology - 2016 Masters of Science from Mississippi State University in Geoscience - 2006 Bachelors of Education from Governors State University in Education - 2000 Associate of Science - 1998 Associate of Arts - 1998
Mrs.

Melissa K. Fierro

Melissa Fierro is Kankakee School District 111's Technology Integration Specialist. Mrs. Fierro earned a Master's of Education from the University of Illinois in Leadership and Design with a focus on Instructional Technology that she completed in December of 2016. Her goals and aspirations for the district are to help every teacher utilize the technology that they have available to the best of their abilities, and to provide the student body with the skills and knowledge to be future ready learners.

Having taught at Kankakee Junior High School for 9 years, and serving on many building and district level committees in that time, allows Melissa to understand the teachers, students, and community of Kankakee. This understanding provides her with the ability to understand teacher and student struggles related to technology. Breaking down these barriers and providing opportunities for collaboration with other students, in Kankakee and elsewhere, is key to helping Kankakee students be future ready learners.

Mrs. Fierro is currently a Google Certified Educator Level 1, a Common Sense Educator, a Symbaloo EDU certified teacher, a Discovery Education STAR Educator, and is working towards completing her Google Trainer Certification.