Welcome to Food Services!
Welcome to the Kankakee School District 2016-2017 school year and your Food Service Department!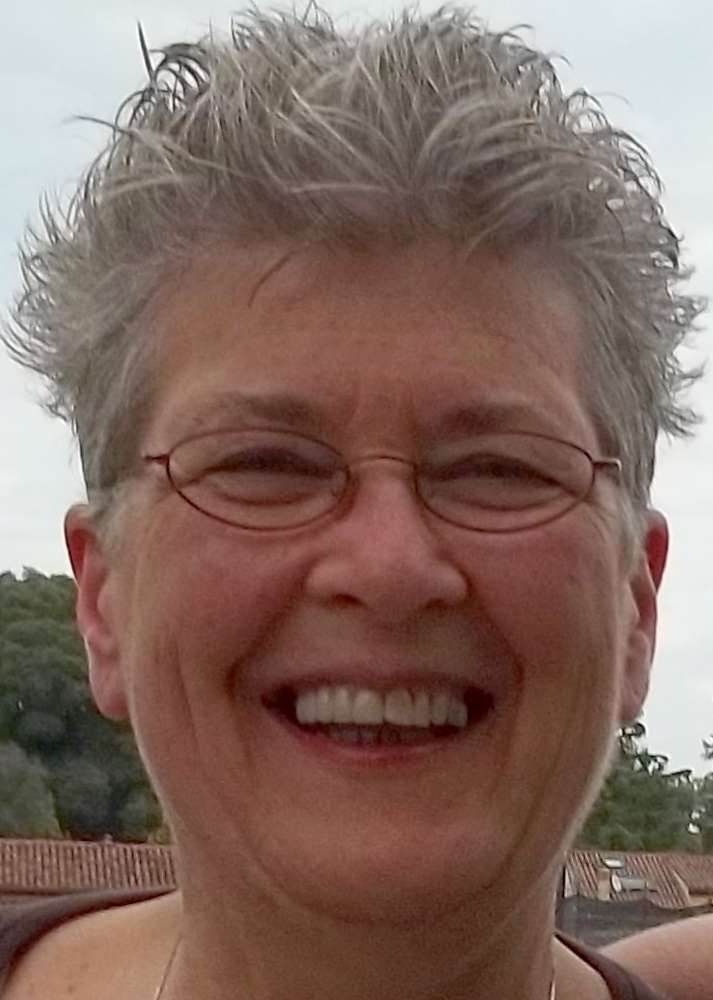 Let me introduce myself. My name is Beth Proctor. I have been hired as Food Service Director, following the retirement of Cathy Breeck earlier this summer. Prior to arriving here at 'K-3', I was, for the last seven years, the Food Service Director for the Crete-Monee 201U School District in Crete, Illinois.
My background has included college food service, restaurant management as well as coaching and managing Starbucks Coffee Company. Working with the public has always been an important aspect of my career.
I love to fish and being so close to the Kankakee River is a real treat. Over the school year, I am sure you will spot me shore fishing at the end of my day or on weekends! Be sure to say hello and point me to a good spot!
I believe it is the mission of the Food Service Department to build a bridge for student learning and to impact your child's academic performance by providing nutritious, high quality meals, excellent in appearance and served in a friendly, customer oriented environment. To that end, you will begin to see some subtle changes in your student's menus throughout this new school year. Currently, the menu choices run on a three week cycle. Initially, we will work on preparation and presentation of the current menu selections while working towards adding new menu items and extending the cycle menu to six weeks for school year 2016-2017.
The Child Nutrition Program operates under the National School Lunch and Breakfast Program(s). It is my goal and challenge to strictly adhere to state and federal nutritional requirements while providing wholesome, appetizing food choices to our students. As we grow our program, we will look at nutrition, as well as variety and student favorites. These food choices contribute to the good nutrition that is so vital to the mental and physical growth of our students.
When possible, please make a point of meeting the Food Service staff at your child's school. These professionals are working to offer your child nutritious, balanced meals. And, always, please feel free to contact me with any questions, concerns and suggestions you may have.
I am looking forward to a wonderful, challenging, and fun school year. I wish the same for you and our students!
Sincerely,
Beth Proctor
Food Service Director
beth-proctor@ksd111.org