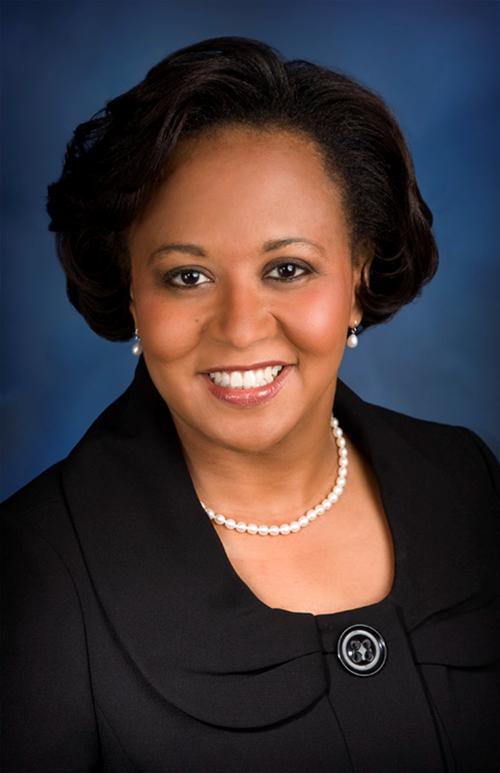 Dear Parents/Guardians:

Welcome to Kankakee School District 111, home of the Kays.

My goal for all of our children is for them to become productive, active citizens in a fast¬ changing global society. During the 2015-16 school-year, we plan to create classroom environments that focus on student engagement and technology integration.

During my first few months as your educational leader, I have experienced a great deal of support for Kankakee School District 111 from our community and Board of Education. I have also had the pleasure of interacting and talking with many highly qualified teachers who care a great deal for our children. In order to address the needs of our children and families, we will all need to work together towards one common goal: educating our most valuable resource, our children.

One major change for next year is that we are encouraging all children to wear school uniforms. It is our belief that schools provide all of the skills for college and career readiness. Preparation for life beyond high school will include high quality, rigorous academics, problem solving skills; as well as those skills necessary to obtain and maintain competitive employment in a global economy. Wearing a school uniform will provide students the training and practice necessary to ultimately present themselves appropriately for future employment opportunities.

I look forward to a wonderful school-year as we partner with you and the community for the purpose of educating our children.
ONE COMMUNITY, ONE DISTRICT, ONE VISION, FOR ALL CHILDREN
Dr. Genevra A. Walters
Superintendent
815-802-7700